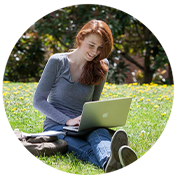 Our mission and vision provide clarity of meaning and purpose, and our core values define how we pursue our goals together.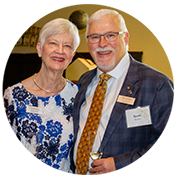 The SRJC Foundation Board of Directors governs the organization. Its membership includes professional, business and philanthropic leaders with a dedicated interest in supporting the needs of Santa Rosa Junior College and its students. 
SRJC Foundation staff serve as the primary contact for donors, alumni and community members interested in engaging with and supporting SRJC.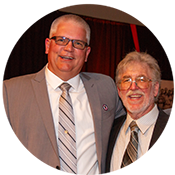 Special focus committees fundraise and steward donors to contribute to particular areas of need within the college.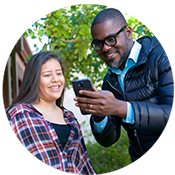 Connect with us! Visit us on campus, by phone, or online.