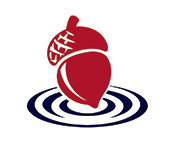 ADDRESS
The new SRJC Foundation office is located at 707 Elliott Avenue in Santa Rosa, on the corner of Elliott Ave. and Illinois Ave. on the Santa Rosa campus.
The mailing address for the SRJC Foundation is 1501 Mendocino Avenue, Santa Rosa, CA 95401-4395.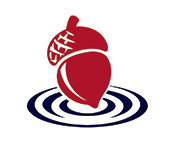 OFFICE HOURS
The SRJC Foundation office is typically open 9am-5pm Monday through Friday. Some Foundation staff are telecommuting on a limited basis. Should you like to meet in person, please contact the team by phone or email to make an appointment.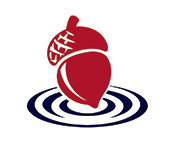 PHONE & EMAIL
To contact us, please call 707.527.4348 or email foundation@santarosa.edu.