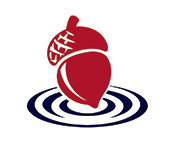 ADDRESS
The SRJC Foundation office is located on the west edge of SRJC's Santa Rosa campus in Analy Village (Building E) off Scholars Drive and Armory Drive. The physical location is #6 on the SRJC Santa Rosa Campus Map.
The mailing address for the SRJC Foundation is 1501 Mendocino Avenue, Santa Rosa, CA 95401-4395.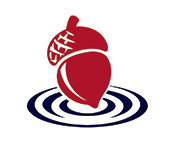 OFFICE HOURS
The SRJC Foundation office is typically open 9am-5pm Monday through Friday. However, due to  Covid conerns and space constraints in our temporary office, Foundation staff are partially working remotely. Should you need to meet in person during this time, please contact the team by phone or email to make arrangements.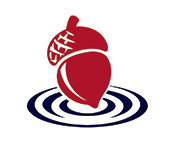 PHONE & EMAIL
To contact us, please call 707.527.4348 or email foundation@santarosa.edu.