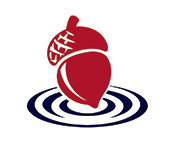 For the donation of goods or services rather than cash or stock.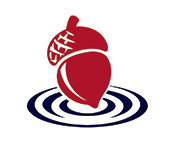 Confirmation of SRJC Foundation tax-exempt status determination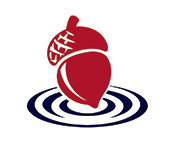 For contributions made by cash, credit card, securities or other assets over a period of three to five years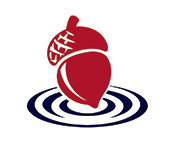 In advance of donating stock, please contact the SRJC Foundation to alert us of your donation and any charitable designation you may have.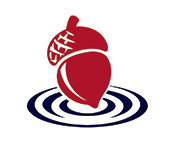 Submit this form with invoice/receipt back and dean/department chair approval for disbursement from Foundation funds.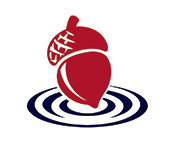 Enrollment form for SRJC employees to receive a tax advantage by making contributions through the College's payroll deduction system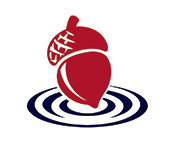 This form must accompany an RFD for payment of an independent contractor