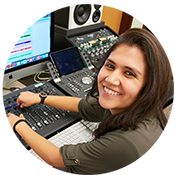 ONLINE OR BY MAIL
For your security, the Foundation only accepts credit card payments ONLINE through a secure site. 
Checks made payable to the SRJC Foundation may be sent to:
SRJC Foundation
1501 Mendocino Avenue
Santa Rosa, CA 95401-4395
*Please indicate your gift designation on the check, otherwise your contribution will be directed to the area of greatest need.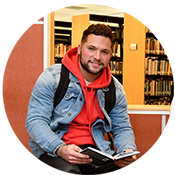 PLEDGE YOUR GIFT
Pledging provides the opportunity to contribute your gift over time and at a higher level. Payments can be made by cash, credit card, securities or other assets over a period of three to five years. Donors receive pledge reminders and confirmation of gifts received. To make a pledge, please fill out and return the SRJC Foundation Pledge Form.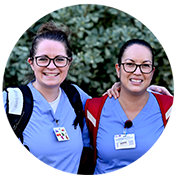 MATCHING & RECURRING GIFTS
Your employer may have a program that will match your charitable contribution to SRJC. Check with your Human Resources department to see if this is an option in your workplace.  
To make a recurring gift automatically deducted from your credit card, please complete the online form.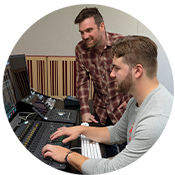 STOCK TRANSFERS
To make a stock transfer, please ask your broker to transmit to:
Stock transfers processed via DTC (The Depository Trust Company)
DTC Clearing Number: 0015
Account Title/Plating: Santa Rosa Jr College Foundation
Account Number: 122‐127994‐556
Broker: Morgan Stanley Graystone Consulting
3562 Round Barn Circle, 1st Floor, Santa Rosa, CA 95403
Contact: Andrew Aviles   707-571-5733
In advance of donating stock, please contact the SRJC Foundation to alert us of your donation and any charitable designation you may have.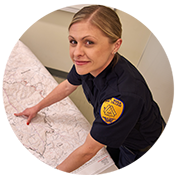 WIRE TRANSFERS
To make a domestic electronic wire transfer, please ask your broker to transmit to:
Beneficiary Name: Santa Rosa Junior College Foundation
Beneficiary Address: 1501 Mendocino Avenue, Santa Rosa, CA 95401
Beneficiary Bank: Exchange BankBank
Address: 2201 Mendocino Avenue, Santa Rosa, CA 95403
ABA: 121101985
Account Name: SRJC Foundation
Account Number: 0060001781
For International Wire Transfers, Mutual Funds or other types of donations, please contact the Foundation.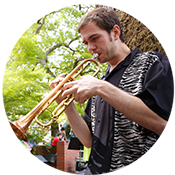 GIFTS IN KIND
The Foundation accepts gifts of tangible personal property, such as art, equipment, instruments, and other education related items that have value to the College. Specific IRS reporting requirements and District policies determine gift acceptance. Please complete the Gift In Kind form, and contact J Mullineaux at (707) 527-4797 or email jmullineaux@santarosa.edu about your gift.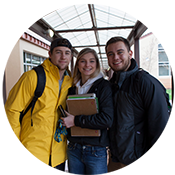 SRJC PAYROLL DEDUCTION
SRJC employees will receive a tax advantage by making their gift through the College's payroll deduction system. Employees may choose to support a particular program or scholarship. To enroll, complete the SRJC Payroll Deduction Form.