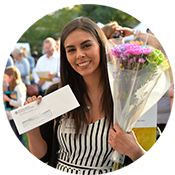 When you support student scholarships at SRJC, you provide life-changing help to students pursuing their academic goals. The SRJC Foundation offers three different types of student scholarships. Endowed scholarships exist in perpetuity and gifts are managed in a diversified investment portfolio which provides annual payouts. Annual or in/out scholarships are funded by the donor annually and are awarded out each year with no carry-over balance. Multi-year scholarships fund a student scholarship for more than one year. Click here for additional information on student scholarships.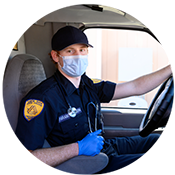 Instructional program support is one of the College's most critical financial needs. Funding for programs, departments and specific student activities is essential to student success. Also critical to student success is funding for basic needs (food, transportation, healthcare, and housing) so that students can remain in school and focused on their education. Click here for additional information on supporting program and student success.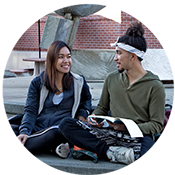 PRESIDENT'S CIRCLE
The President's Circle honors the loyalty that our donors have expressed through vital operational support to the SRJC Foundation, enabling our work to generate resources for students and areas of greatest need at Santa Rosa Junior College. President's Circle donors inspire others to support education and to provide unrestricted support for many College areas. Membership starts at $1,000, with special benefits for donors contributing $2,500 or more. If you would like to become a member of the President's Circle, please contact Sarah Laggos at (707) 527-4733 or slaggos@santarosa.edu.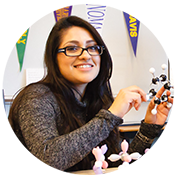 ANNUAL FUND
The Annual Fund is an expression of community support from individuals that illustrates the power of many - alumni, supporters, parents, students, friends and SRJC faculty and staff. Every donor and every dollar contributed through this year-end effort makes a difference. Particularly helpful are unrestricted gifts that enable the Foundation to meet its mission by allowing allocation of funds toward areas of greatest need.