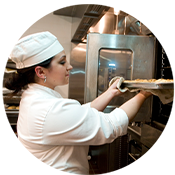 Stay connected with SRJC and enjoy participation in lifelong learning workshops, networking and reunion events, career advising and more for alumni and community members.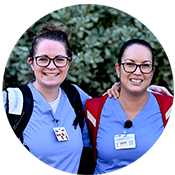 The SRJC BearTalks are a series of alumni panels focused on a variety of areas - career paths, majors, transfer paths, industries, and more to help SRJC students explore college and professional options. These panel presentations are conducted via video conference and feature SRJC alumni in various stages of career and life answering questions about their experiences.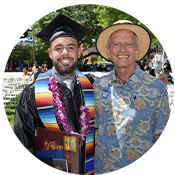 SRJC's Mentoring Program is a network of alumni and friends who serve as career mentors to current SRJC students, providing advice on topics ranging from networking, job searching, interviewing, balancing life obligations and other life-skills knowledge to SRJC students in every academic area. The program also gives SRJC alumni a way to keep in touch with the College and to share their experiences with the next generation.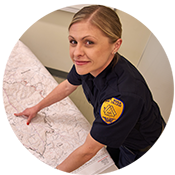 SRJC alumni are your dental hygienists, police officers, bank tellers, car mechanics, lawyers, administrative assistants, World Series baseball superstars and Emmy award winners. Read more about how SRJC alumni have taken their education and career training to new levels.